JOURNAL
MOVIES
MUSIC
WRITING
FAVORITES
LINKS
CONTACT
HOME
SWEETBONE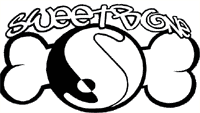 Like Rock?
Like Funk?
Like Reggae?
Like all three jammed down your throat at the same time?
Well you gotta check out
SWEETBONE!
Definitely one of South Florida's coolest bands!
Check them out at their official site:

SWEETBONE.COM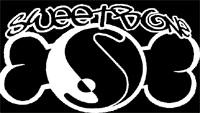 JOURNAL
MOVIES
MUSIC
WRITING
FAVORITES
LINKS
CONTACT
HOME
Thanks to Pal Joey for the fixing!